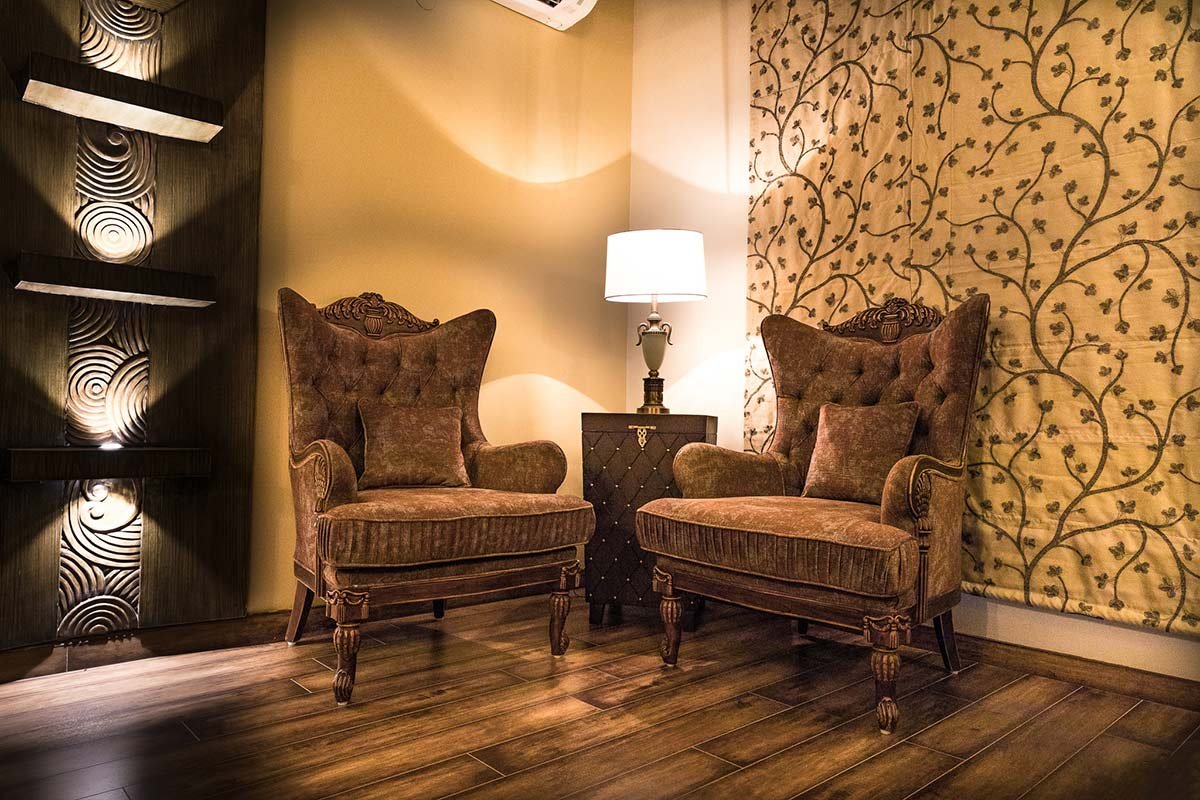 Home Page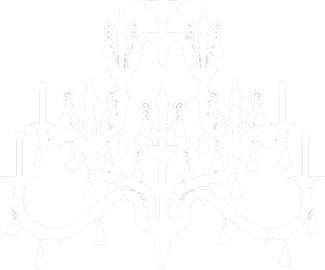 Samaya - Where space takes shape​
Interior Design | Furniture | Lighting | Furnishings & More​
Elegant Designining
We believe in creating a comfortable solution for you that will lift you emotionally and spiritually.
Innovative Approach
Our solutions are not only elegant but also eclectic in their approach to provide you with a dream home

Great Association
We believe in maintaining successful partnerships by the quality of service and commitment that we offer.
Our best work is a combination of what you love and what we know!
We work based on the fact that an optimum interior designing is a perfect blend between the use of building's architecture and the personality of the home owners.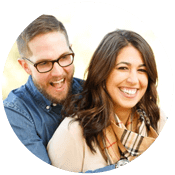 "Very classy and remarkable work! The use of the combination of contemporary design and modern technology is commendable"